When it comes to keeping your car looking and feeling like new, nothing beats a professional detailing service. At D2 Detailing, we offer a comprehensive range of services designed to help you maintain the beauty and value of your vehicle.
Our detailed vacuuming service is the perfect starting point for a thorough clean. We use high-quality equipment and techniques to remove dirt, dust, and debris from your vehicle's interior, leaving it fresh and clean. For even deeper cleaning, our detailed car vacuuming with dedusting service is an excellent choice. Our team will remove and clean every nook and cranny of your car's interior, ensuring it looks and smells like new.
Our deep cleaning and extraction service takes things a step further, removing dirt and grime from the seats, carpets, and upholstery. We use a combination of high-pressure steam cleaning and extraction methods to leave your car's interior looking and feeling like it just rolled off the factory floor.
At D2 Detailing, we offer a wide range of interior cleaning services to keep your car looking its best. From AC vent cleaning to hydrophobic sealant application, we've got you covered. Our hydrophobic sealant creates a protective barrier on your car's interior surfaces, repelling water and preventing stains.
For the exterior of your vehicle, we offer premium exterior washing, paint decontamination, and a variety of polishing options to suit your needs. Our wheel detailing service will leave your rims looking shiny and new, while our engine bay detailing service ensures that your engine looks as good as it runs.
Whether you need single-stage polishing, paint enhancement, or multi-stage polishing, our team of experienced technicians will work with you to determine the best service for your needs. We also offer multi-year protective coatings and ceramic coatings to help keep your car looking its best for years to come.
From headlight and taillight polishing to glass and trim polishing, we offer a wide range of services to keep your car looking its best. And if you want to keep your car looking its best all year round, we offer premium car washing and maintenance plans to keep your vehicle in top shape.
At D2 Detailing, we are committed to providing our clients with the best possible service. We use only the highest quality products and techniques to ensure that your car looks and feels its best. Contact us today to schedule your appointment and experience the D2 Detailing difference.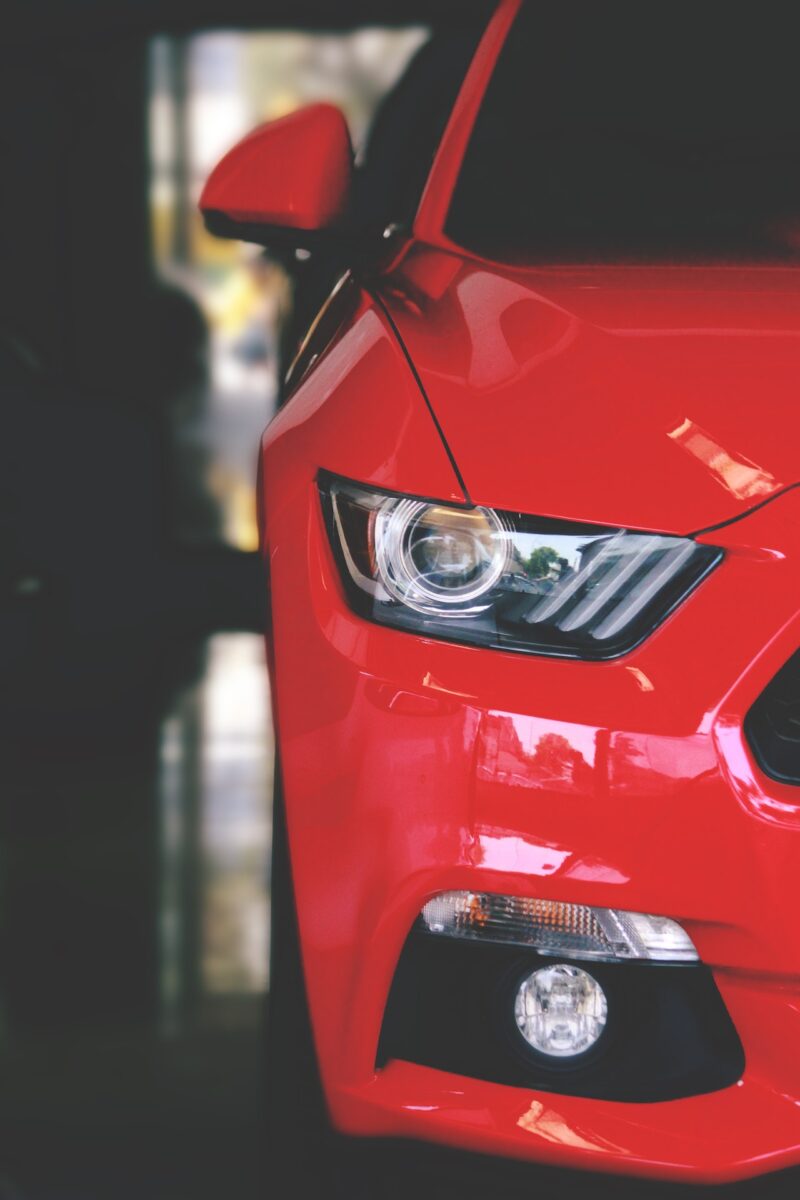 See Our Packages:
silver
Was $699 – Now $599
for standard cars and small SUVs
Was $799 – Now $699
for trucks and SUVs
Platinum
Was $1299 – Now $1199
for standard cars and small SUVs
Was $1599 – Now $1499
for trucks and SUVs
6 year coating
Undrdog Pro +
Prices shown are for regular sized cars and small SUVs. Trucks and large SUVs will be extra. Call for more info.